THE INDUSTRY

NEWSLETTER

FOR

WORDPRESS
Don't get lost in the noise. Make informed decisions about the digital future of your business.
Subscribe to receive the latest edition instantly:
All fields are mandatory. By subscribing through this form you consent to receive our monthly newsletter.
You can unsubscribe from the newsletter at any time, and read our Privacy Notice for more information on how we're using your data.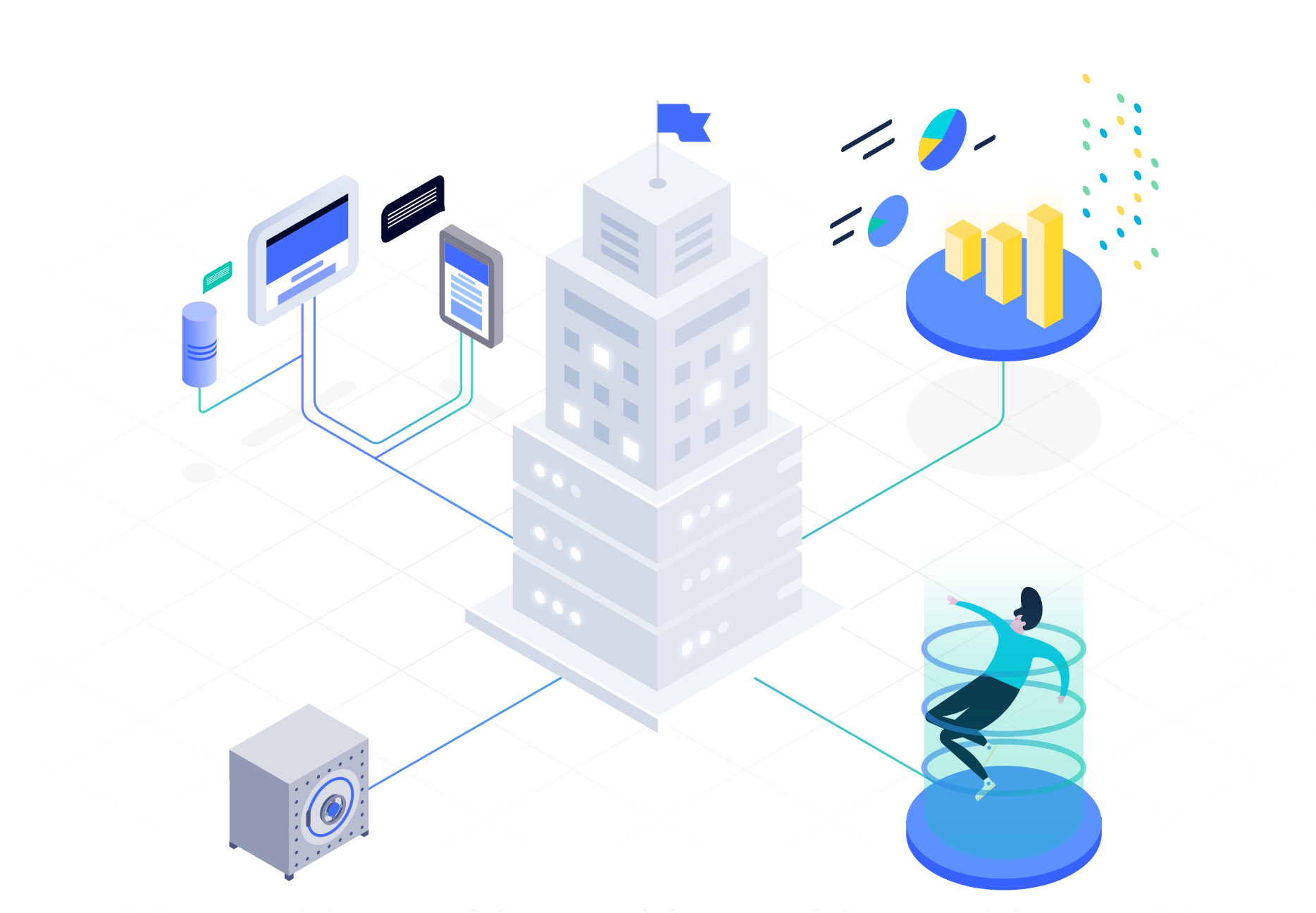 Curated opinions and insights on WordPress in enterprise



From the merits of decoupled and headless CMS's to the rise of Digital Experience Platforms and automated marketing. Hear from some of the most respected technologists in the industry about the power of WordPress in enterprise.
Smart scalable solutions for the web of the future
Discover how we're building smarter solutions for our clients. Get early access to white papers published by Human Made. Previously published titles include how we built the new TechCrunch, and DXP – Demystifying the Digital Experience Platform.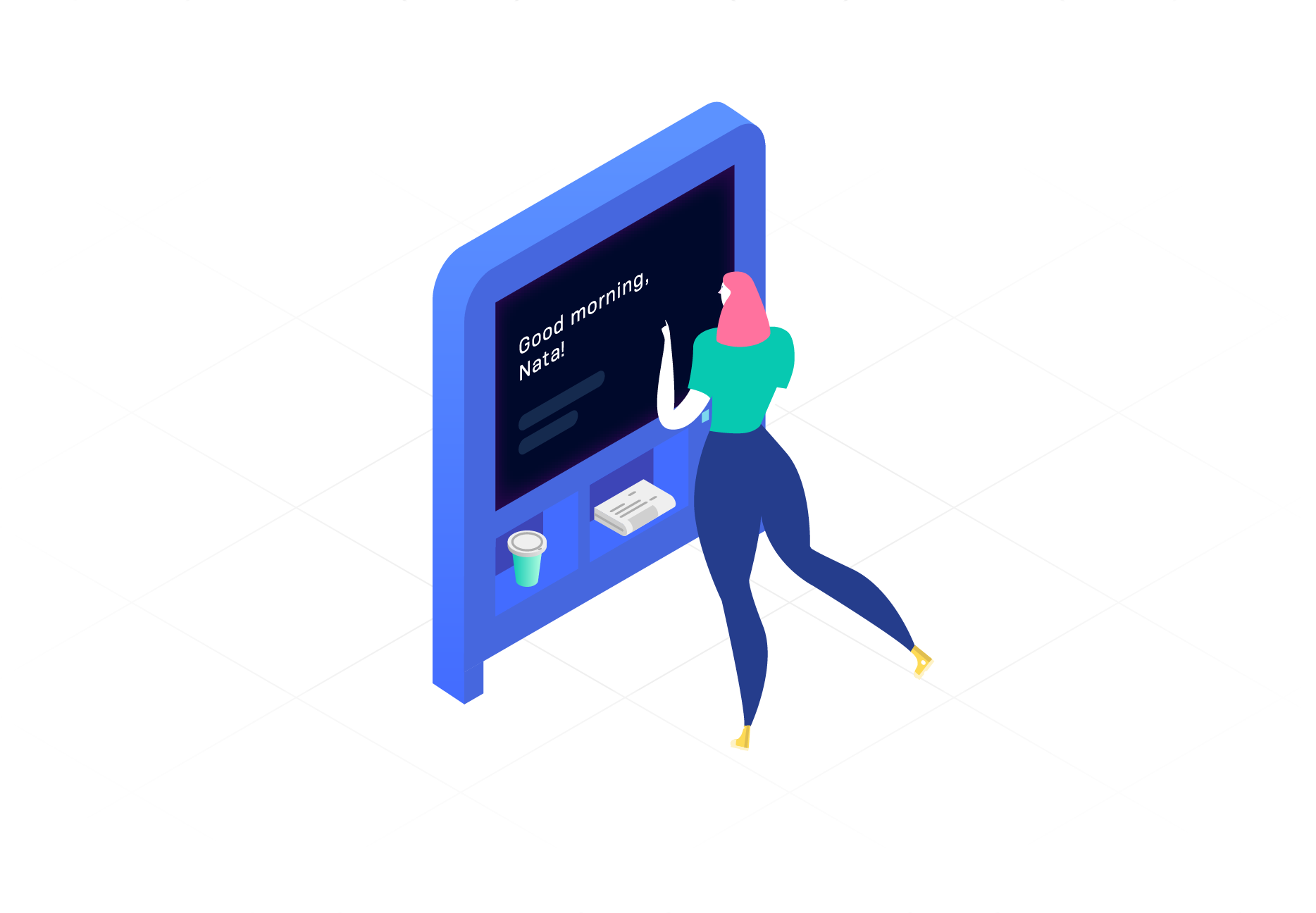 The latest digital solutions for growth
Unbiased analysis from across the industry on topics such as personalization, machine learning, and using AI technologies to know your audience. All sourced from across the ecosystem with summaries highlighting news relevant to you.
Word on the Future is created by Human Made
We are an award-winning, global WordPress agency and leading providers of digital experience platforms for enterprise.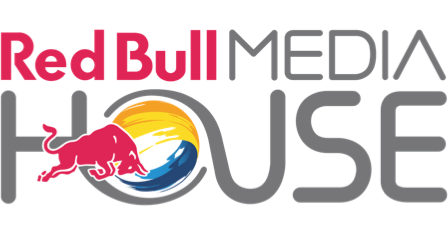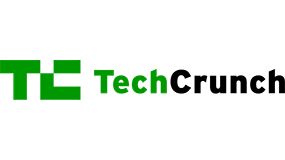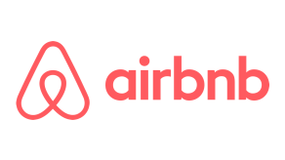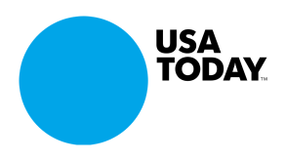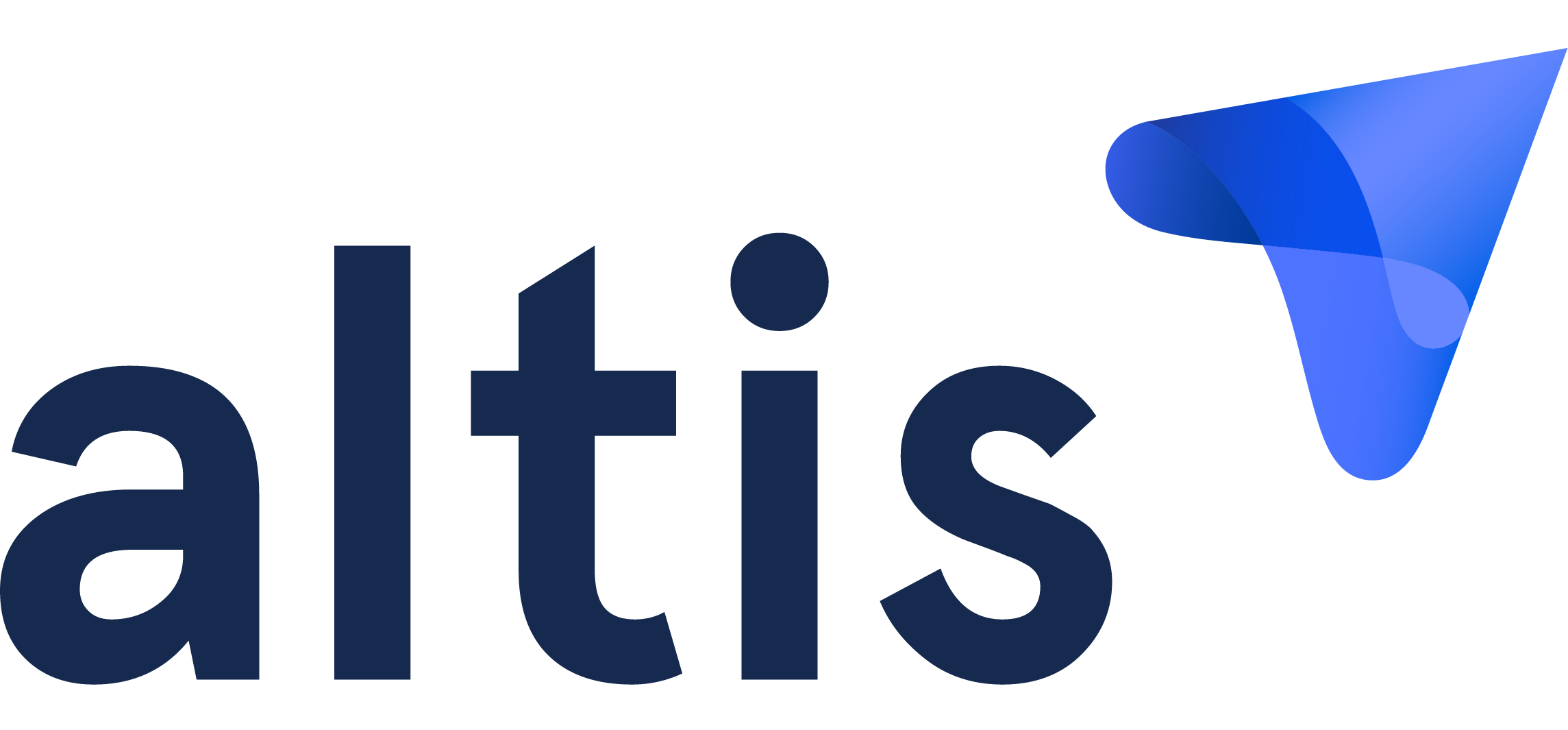 Altis is our next generation digital experience platform: backed by 10+ years of globally recognized engineering excellence building solutions for enterprises and leading brands.

Subscribe to Word on The Future to get the latest news on digital experiences.
Word on the Future is published by